About Bruni Trading
Bruni Trading is a family owned and operated business providing packaging solutions to supermarkets, butchers, bakeries, cafes, restaurants, caterers and continental delicatessens at competitive prices. Established in 1997, Bruni has expanded from supplying delicatessen paper to providing disposable and fashionable packaging products and services.
Our elite products are manufactured in the best European factories guaranteeing freshness and longevity.
Bruni Trading has built a solid reputation by providing our clients with superb products that are constantly tested for quality. We also deliver a personalised customer service to all our clients with regular consultations and stock deliveries.
Bruni Trading is also affiliated with Bruni Imported Perfumes. Bruni Imported Perfumes is a leading supplier of perfume and luxury personal care products - please visit www.bruni.com.au to find out more.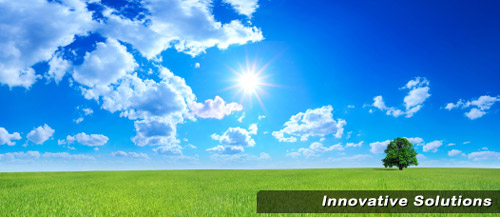 | | |
Copyright © 2010 Bruni Trading